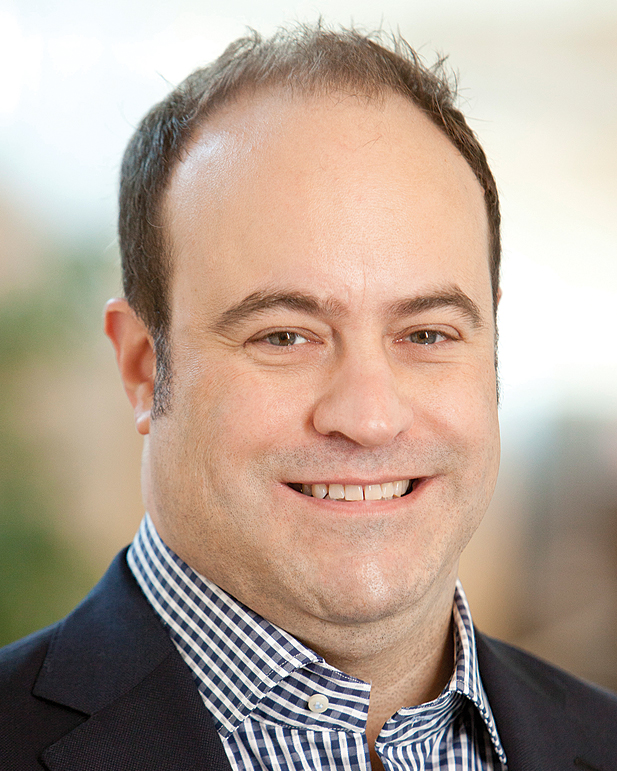 Vice President of Operations, Southern California Commercial Division
As vice president of operations for the Southern California-based commercial division of Cupertino Electric, Jeremy Camper oversees projects and is responsible for developing and maintaining strategic relationships in the Los Angeles area.
With more than 15 years of experience, Jeremy opened Cupertino's Southern California office in 2007 to focus on entertainment, commercial and healthcare projects. Under his leadership, Cupertino has completed several high-profile high-rise projects in the heart of Los Angeles, along with the LEED® Certified, "Gold Medal Building of America"-awarded Santa Monica Place retail project in Santa Monica, Calif. Prior to overseeing Cupertino's Southern California division, Jeremy served as group executive, overseeing projects, developing strategic customer relationships and solidifying the company's Southern California presence. He has worked with power distribution, Fire Alarm systems, lighting controls and lighting design. As a project manager, Jeremy has also had experience with quality control, LEED design, 3D modeling, LEAN means and methods, material procurement and purchasing.
He holds a bachelor's degree in Construction Management from California State University, Chico.
Training / certifications:
LEED Certified Training
cGMP Trained
LEAN Construction Practices Trained
NEC Trained
OSHA-30 Certified
Education:
California State Univ. at Chico, B.S. in Construction Management