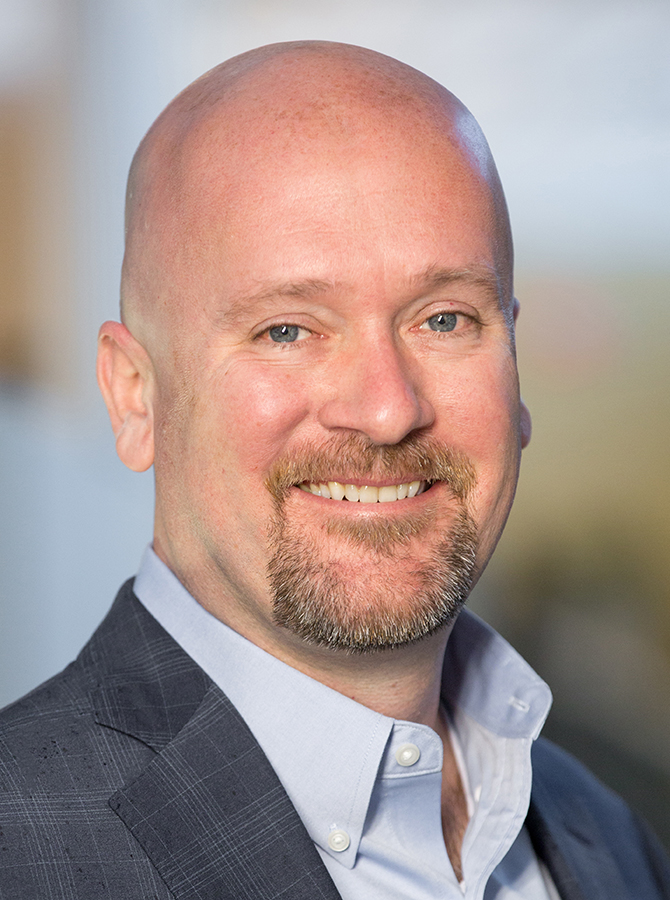 Sr. Vice President, Strategic Growth & Market Development
As senior vice president of strategic growth and market development for Cupertino Electric (CEI), Gaylon Morris oversees three of CEI's high-growth divisions in the utility, renewable and modular space. In this role, Morris is responsible for identifying and leveraging the synergies between these three markets, including how to best serve shared customers, manage remote jobsites and teams, and negotiate high-level contracts.
Part of Morris' role involves identifying new market opportunities, strengthening and developing business relationships and setting strategic direction for the business. With more than 17 years of industry experience working in highly-regulated industries, Morris is skilled at identifying and meeting stringent requirements, overseeing complex processes and delivering reliable solutions in technical environments.
Prior to joining Cupertino Electric in 2016, Morris oversaw a staff of 400 people as vice president of operations for National Technical Systems, which operates in tightly regulated industries. He has served in high-level operational roles as general manager, laboratory director and vice president of technical development for several international engineering, testing, inspection and certification companies. Morris has been a qualified ISO 9000/17025 auditor, is a quality management system expert, and has authored several papers related to manufacturing and testing. He holds a bachelor's degree from the Regents College at the University of the State of New York.
Training / certifications:
Telecommunications Certification Body Program Equipment Authorized Reviewer
Certified IPC Trainer for IPC-A-600, PCB Quality & Manufacturing Processes
Qualified ISO 9000/17025 Auditor & Quality Management System Expert
EPC Global Performance Test Center Accreditation Program Technical & Quality Auditor
U.S. Naval Nuclear Power Certified Nuclear Reactor Operator (Top Grad)
Education:
Regents College, Univ. of the State of New York, B.S.