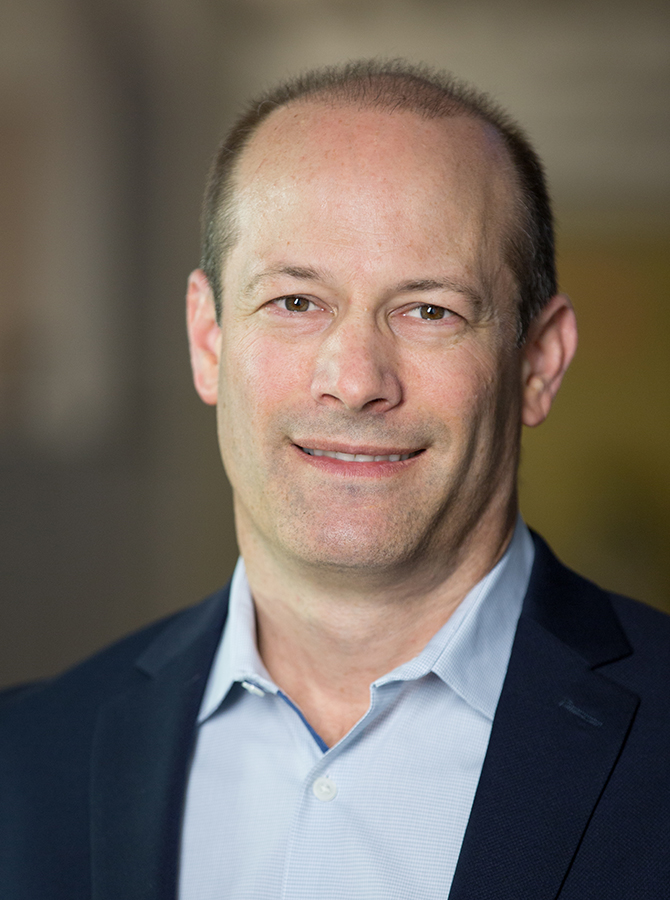 Vice President of Operations, San Jose Commercial Division
In his current role as vice president of operations for Cupertino Electric, Inc.'s (CEI) San Jose commercial division that generates roughly $300 million annually, Robert Thome brings his operational and industry expertise to one of the busiest divisions at CEI. Most recently, Thome served as division manager of Cupertino's commercial division in San Francisco between 2010 and 2012, where he oversaw all San Francisco-based projects and staff and increased division revenue sixty-two percent (62%) in 2011.
With more than two decades of industry experience in roles ranging from electrician to president, Thome has a strong moral compass and an ability to establish and maintain long-term customer relationships. He has spent the past 18 years working with prominent electrical contracting firms, in positions ranging from project engineer to project manager. Since 2010, Thome's divisional leadership at CEI that has generated more than $1.5 billion in revenue for the company. He began his career as an electrician, after completing an apprenticeship program with the Western Electrical Contractors' Association.
Thome holds a bachelor's degree in business administration from the University of Texas, Austin, and has completed a series of management, construction claims and National Electrical Code courses offered by the University of California, Berkeley and Chabot College in Northern California.
Training / certifications:
Western Electrical Contractors' Assn. Apprenticeship Program
Construction Claims Management Coursework
AC-DC Theory Coursework
NEC Coursework
Circuit Analysis Coursework
Education:
University of Texas, Austin, B.A. in Business Administration