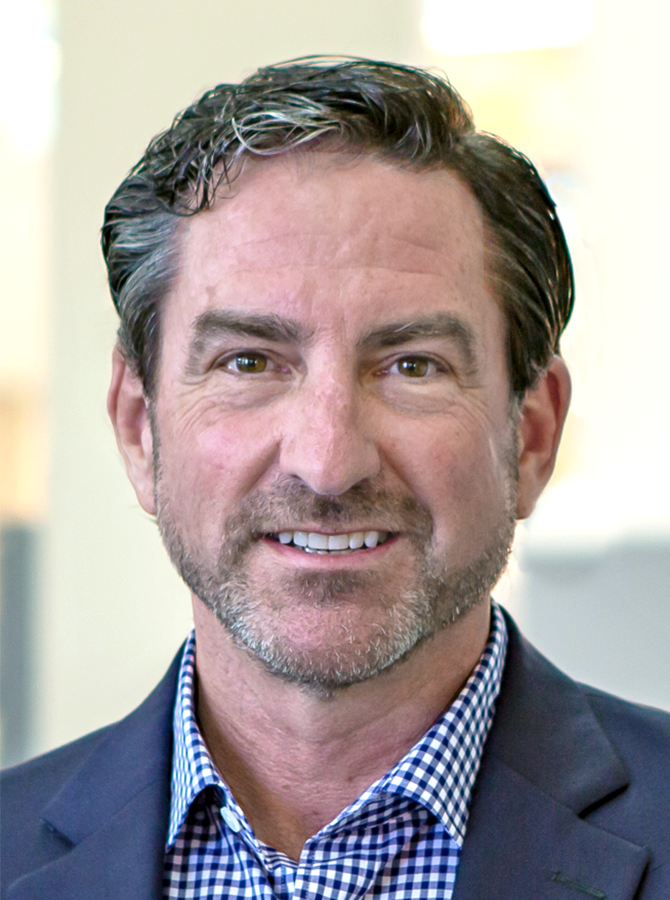 Sr. Vice President of Operations
As a senior vice president for Cupertino Electric, Inc. (CEI), Brian McDonald oversees operations for all energy projects, which includes Utility and Renewables Divisions. The Renewables Division focuses on delivering engineering, procurement and construction services for renewable projects (solar, wind, battery storage) for owners across multiple markets in the U.S. The Utility Division delivers a full spectrum of electrical construction and engineering services, from transmission, distribution, and substation work to inside electrical construction across several market sectors in the country.
Brian McDonald is a dedicated leader who has spent his career focused on the development, construction and operation of large infrastructure projects in the energy sector. Brian has delivered more than $10 billion of global infrastructure projects in renewables, energy storage, power generation, electric transmission, natural gas, and petro-chemical operations.
Prior to joining CEI, Brian served as president for Horizon West Transmission (HWT) (a wholly-owned subsidiary of NextEra Energy, Inc.) where he formed the HWT Transmission Utility—regulated by the CPUC—and drove strategic growth of FERC 1000 competitive transmission asset development, construction and P&L management in the Western Region.
Brian spent 11 years at Pacific Gas & Electric (PG&E) in senior management roles including Renewable Development, Gas Operations and Electric Transmission Operations, directing large programs and major capital projects. He led the 500 MW Solar Photovoltaic (PV) Program. At the time, these PV projects were the first utility-owned renewable projects in the U.S. He also led the execution of the $2 billion Pipeline Safety Enhancement Program (PSEP), and $3 billion Electric Transmission Major Projects and Programs group. Before PG&E, Brian worked at Calpine Corporation as a development director and then as emerging technologies director, where he was responsible for more than $2 billion in power generation projects.
Brian is a registered professional mechanical engineer (P.E.) in California, holds a bachelor's degree in mechanical engineering from Sacramento State University and an MBA from Saint Mary's College. He is a Lean Six Sigma Green Belt.
Training / certifications:
Stanford University Graduate School of Business, Strategically Leading Executive Education
Licenses:
Registered Professional Mechanical Engineer, Calif. (M-29418)
Memberships:
Lean Six Sigma Green Belt
Education:
Saint Mary's College of California, MBA in Finance...
California State University, Sacramento, B.S. in Mechanical Engineering