Cupertino Electric to attend the SBCX in Oakland
Wednesday, March 20, 2019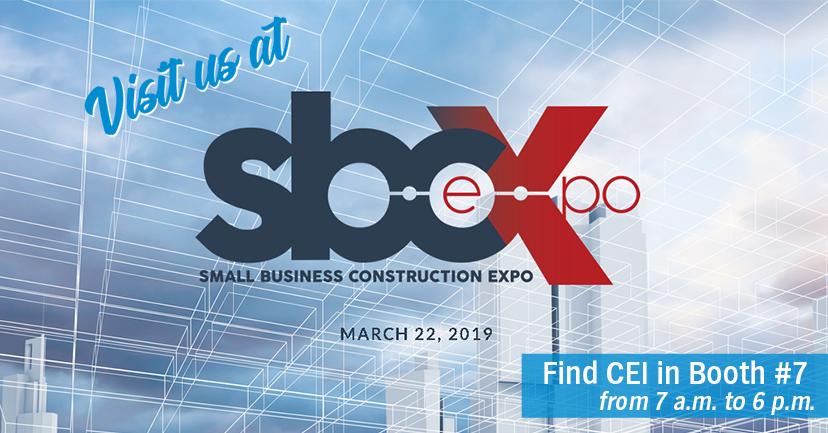 Cupertino Electric will be attending the inaugural Small Business Construction Expo (SBCX) in Oakland, Calif. on March 22, 2019. The event, put on by the Association of General Contractors (AGC) of California, will be hosted at the Oakland Marriott City Center. It is a great opportunity for small business contractors to learn from industry experts and network with industry leaders. Attendees can expect a full day of activities, including a lunch and reception.
Employees from Cupertino Electric will be at booth #7 starting at 7 a.m.
To learn more, visit the AGC of California website.