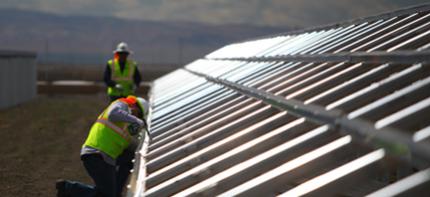 With more than 1.9 gigawatt (GW) of solar built to date, we at Cupertino Electric have quickly become one of the largest EPC solar companies in California, working with commercial, utility and municipal customers of all shapes and sizes. For several consecutive years, Solar Power World has ranked Cupertino Electric the largest California-based EPC contractor, based on installations in a calendar year. To inquire about our solar capabilities, please email Tim Jensen at tim_jensen@cei.com.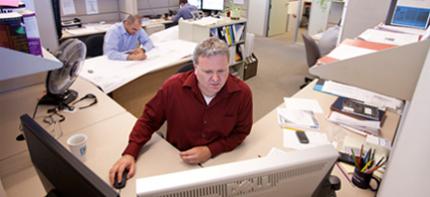 Our cloud-based Asset Management Platform (AMP), which monitors performance of utility-scale solar and energy storage projects is complete with real-time monitoring, controls and Supervisory Control and Data Acquisition (SCADA) integration.
Our solution is perfect for customers who need detailed, secure, easy-to-access, real-time information about the status and performance of their system. Because of the real-time, transparent access to information available with AMP, customers are able to proactively manage and monitor their installations to maximize performance and minimize operations and maintenance.
The AMP platform was created by Cupertino Electric's own energy industry veterans with engineering expertise who understand what information is critical to capture, how to analyze the information captured, and how to quickly and easily display the real-time data. Unlike other asset management programs, AMP knows that customers want high-level information such as alarm notifications and trends to use to predict and model future performance.
The Cupertino AMP platform is constantly being improved, based on knowledge gained during the proprietary development of a Plant Control and Data Acquisition System (PCDAS) for a well-known utility-scale customer. PCDAS allows in-plant communication through multiple protocols and interfaces with the utility customer's SCADA system and Plant Operations Centers. PCDAS can also operate the plant from instructions received through CAISO and report successful controlling of real and reactive power output, bus voltage regulation and curtailment.
This comprehensive asset management platform comes standard with each solar engineered Cupertino Electric solution. While energy asset management may not be a new concept, our approach to analyzing and presenting data is.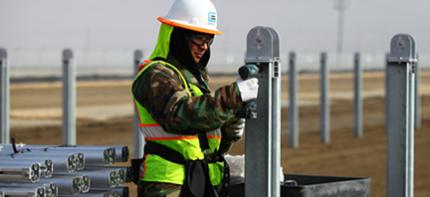 Using our renewable project knowledge and years of lighting efficiency experience, we can review and advise on your energy strategy. We look at your energy systems, usage history and rate structures to recommend solutions to lower energy costs and meet sustainability goals.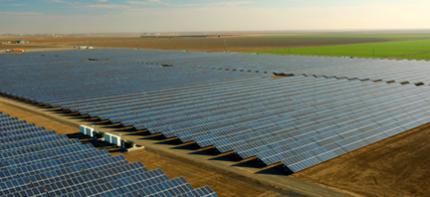 Building on our solar expertise working with major utility companies and corporations, we offer energy storage solutions to give customers the ability to maximize their renewable energy investment—whether on energy projects installed by us or by another solar contractor.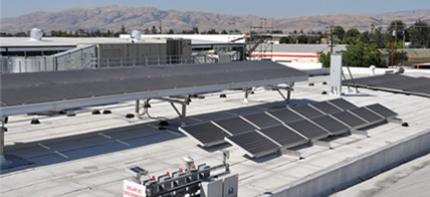 We hate complacency. That's why we constantly conduct research, develop test cases and take risks to speed up installation times, improve quality and increase safety for our customers. With an on-site solar evaluation laboratory, we are installing, monitoring and documenting solar performance and optimization technologies.
Some of the technologies we are currently testing include crystalline silicon, Cd Tl and CIGS. Because of our vendor-neutral stance, we are able to offer the lowest, most competitive price for the latest and greatest technology on each project we construct. All of the technologies tested at our headquarters-based lab are modeled and monitored using our own custom-built Asset Management Platform. In addition to technology evaluation and monitoring, we also test various racking and installation-related products for durability, ease of installation and compatibility in a setting that mimics real jobsite conditions.