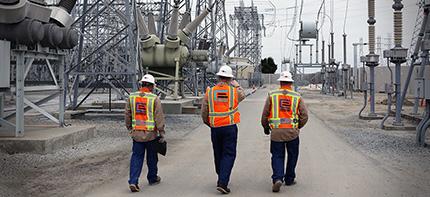 We understand the importance of professionalism as we perform work for our utility company customers. Our highly-skilled linemen combine great work with a respectful approach. For decades, CEI has been the preferred electrical design and construction partner of corporations, institutions and utility companies because of our transparent and collaborative approach. Our communication and customer-service approach helps to identify and resolve issues early in the construction process so that we can deliver projects in a safe manner for our employees, the public and the environment.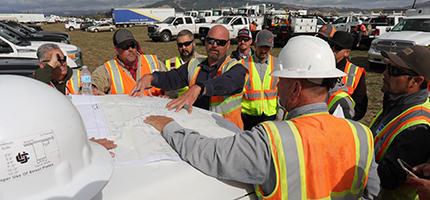 Cupertino Electric's skilled engineers, linemen and project management teams are trained to deliver successful transmission, distribution, substation, HVDC, gas and civil projects of all sizes. We offer design, pre-construction, construction and program management, maintenance and support services for utility projects of all types. Our pre-construction services rely on insight gained from intimately understanding our client's goals and ensuring all project stakeholders are on the same page. Have a project you want built? Visit our Project Inquiry Page.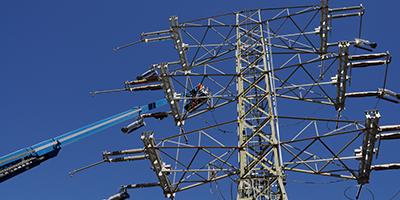 With more than 60 years of electrical construction experience, Cupertino Electric, Inc. (CEI) has an extensive portfolio and strong track-record of successfully delivering major transmission projects across California, Oregon, Arizona, Nevada and New Mexico. Many of these projects involve demanding, fast-track schedules to support Investor-Owned Utility companies (IOUs), industrial customers and independent power developers.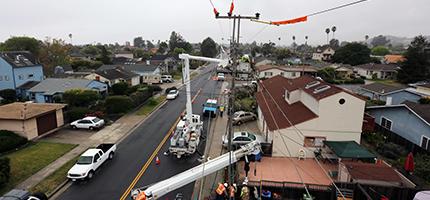 Whether you need to install new infrastructure or upgrade an aging system, protect your system against harsh weather or introduce new technologies, Cupertino Electric can help. At CEI, we provide engineering, procurement, construction and maintenance services on energized, de-energized, aerial, overhead and underground distribution facilities for a wide variety of utility, industrial and municipal customers.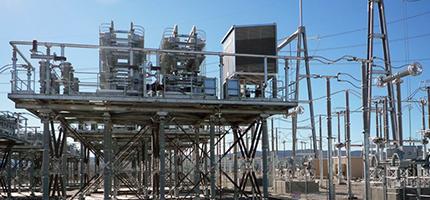 Complying with new reliability requirements and upgrading or replacing an aging system are all critical to ensuring today's power-hungry needs are met. To keep up with new challenges, Cupertino Electric's team of experts is skilled at designing solutions for any problem utility customers face.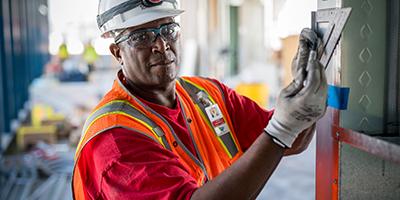 Cupertino Electric is committed to fostering, cultivating and preserving a culture of diversity and inclusion. We encourage our subcontractors and suppliers to foster diverse approaches as well, and regularly work with small, disabled, veteran, disadvantaged and women-owned businesses on projects of all sizes. To read more about our supplier diversity efforts or to become a diverse supplier, visit our Supplier Diversity page or contact supplier_diversity@cei.com.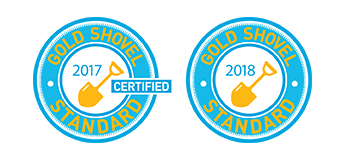 GOLD SHOVEL STANDARD CERTIFIED
The Gold Shovel Standard is a first-of-its kind excavation safety program designed to reduce dig-ins and protect PG&E's underground gas and electric system. Certified contractors commit to safe digging practices in accordance with the California "One Call Law" (California Government Code 4216) and the Common Ground Alliance best practices for excavation. View CEI's Gold Shovel Standard certification here.