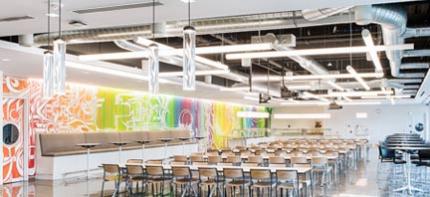 With offices throughout California and some of the world's most influential companies on our client list, we at Cupertino Electric believe in taking a collaborative approach to commercial projects of all shapes and sizes. Our strong project management teams, dedicated in-house engineering resources and skilled union field staff work together seamlessly to deliver commercial projects that are as innovative and unique as the clients who build them.
We focus on relationships and results, not fancy buzzwords and false promises. Whether it's a biotech, educational, medical, entertainment, retail or corporate campus project, we seek to intimately understand a project's goals, scope and challenges to anticipate and manage all phases of construction for a successful outcome.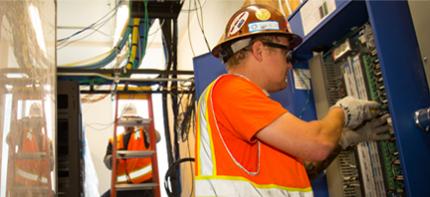 Our RCCD- and BICSI-certified team of technicians review, plan, design, install and maintain the tele data systems and infrastructure for clients in entertainment, high-tech, retail, education, entertainment, finance and government.