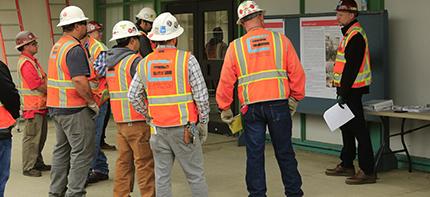 At Cupertino Electric, safety is not a behavior, but a state of mind. Our iterative approach, strong management commitment, ability to engage employees, use of technology, formal training program, and innovative focus has earned us national and industry recognition for our safety program. It is this tireless commitment that has helped establish Cupertino Electric as a top electrical contractor in the nation and the 2012 ENR California "Specialty Contractor of the Year."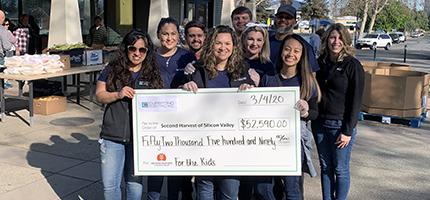 Since 1954, we at Cupertino Electric have enjoyed a tradition of generosity, involvement and service to the communities where we live and work. Through our generous matching gift policy, in-kind donations and food drives, the company contributes thousands of dollars annually to non-profit organizations and people in need. If you are a non-profit organization seeking financial or volunteer support, please complete our request form.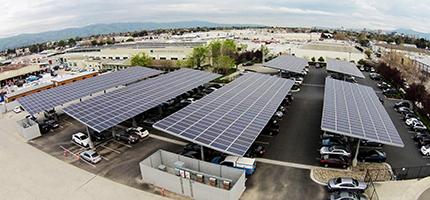 We were "green" before it was a catch phrase. In addition to building some of the nation's largest utility-scale solar plants that produce clean energy, we are dedicated to being an environmentally-responsible business. Our environmental management policy is focused around:
Complying with applicable environmental and legislative regulations
Monitoring and evaluating energy, water and other natural resource consumption
Implementing, monitoring and improving practices that prevent pollution and waste
Constantly iterating to improve our efforts by reviewing and refining environmental objectives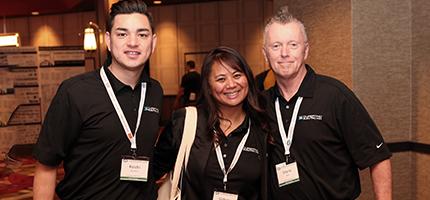 Cupertino Electric has a long-standing tradition of generosity, involvement and service to the communities where our employees live and work. Our values of People, Integrity, Excellence, Innovation and Safety are reinforced every day by how we treat one another, how we interact with customers, how we think about our business and how we approach problems. These core beliefs influence and guide how we do business. And we think that makes all the difference in the world.