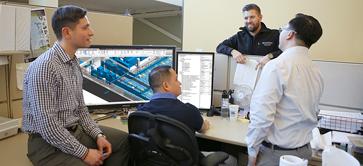 With in-house engineering and detailing departments employing more than 50 people, our resources rival those of standalone engineering firms. We are a true provider of turnkey electrical solutions from design to delivery.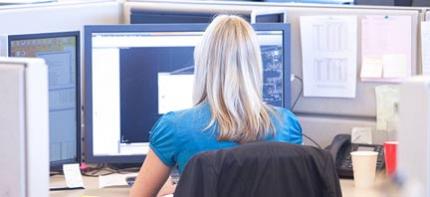 As part of our robust offering, we have an experienced team of purchasing professionals who work closely with our project managers and field staff to secure the best pricing and availability on equipment and supplies from reliable vendor partners. We are committed to ensuring we work with diverse suppliers that provide concrete value to our projects. Through honesty and fairness, we at Cupertino Electric build strong, mutually-trusting relationships with subcontractors and vendors to attract a larger inventory of project options for clients.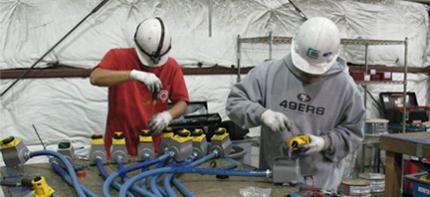 Our progressive pre-fab facility at our Silicon Valley headquarters gives us a competitive advantage and allows us to keep material costs lower, integrate 3D drawings to provide design continuity through installation and make just-in-time project deliveries. Wherever possible, we employ a pre-fabrication approach to promote coordination, reduce defects and increase jobsite productivity.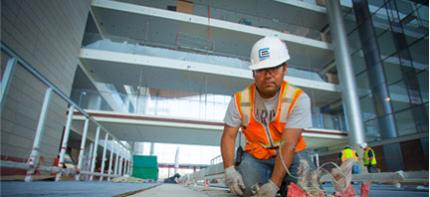 Utilizing skilled union electricians and proven project management staff, we consistently deliver high-quality construction projects across the United States for high-profile clients in a variety of industries.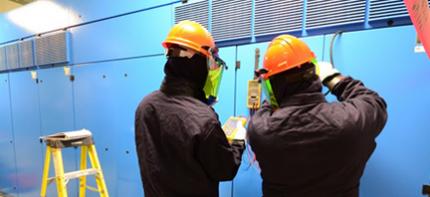 Our on-staff electrical commissioning experts in the solar, data center and commercial fields adhere to thorough quality management processes that validate and document complex electrical systems. Our functional tests ensure that the systems we build operate as intended and our integrated tests verify that all system components work together properly.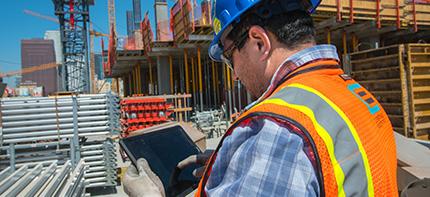 Our work doesn't stop when the project ends. We offer full-service maintenance support and emergency support through our skilled 24/7 Service Department. Our service vehicles are equipped with the latest tools and technologies to quickly mobilize and respond to calls day or night.