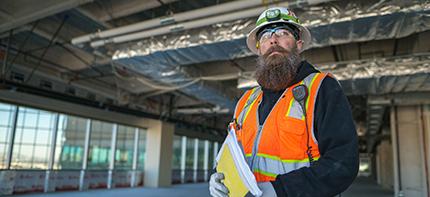 Cupertino Electric (CEI) is committed to the highest standards of social, environmental and ethical conduct. As such, we require all suppliers to be ethical in all aspects of their business, especially when it comes to their relationships, practices, sourcing efforts and operations.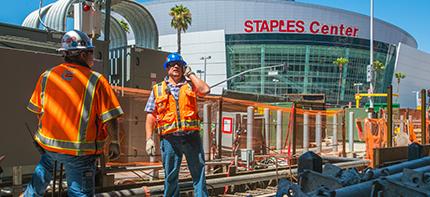 CEI is committed to fostering, cultivating and preserving a culture of diversity and inclusion. We encourage subcontractors and suppliers to promote diversity by working with small, disabled, veteran, disadvantaged and women-owned businesses and regularly meet with diverse suppliers during the pre-construction phase of projects to ensure they bring maximum value. We also identify financially-stable, qualified diverse business enterprises to supply products and services that meet our specifications, service requirements and competitive pricing needs. To inquire about becoming a diverse supplier, contact supplier_diversity@cei.com.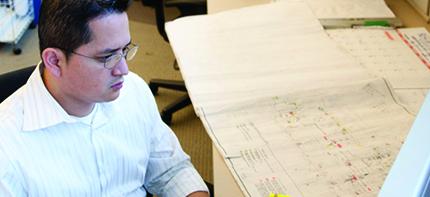 Registering as a Supplier
When filling out the form, please provide all required information. Incomplete registrations will not be accepted. After a registration form is submitted online, an email will be sent with log-in credentials for future access/edits to the information submitted. Subcontractors may need to provide additional information, which is determined following an initial online submission.
PLEASE NOTE: Registration does not guarantee supplier status or that business(es) registering will receive monetary or contractual benefits. Information provided online may be shared with CEI employees and other certifying agencies. It is a criminal offense to make false statements or misrepresentations related to business classifcation (See 15 U.S.C. 645 (d)).
When completing the Supplier Registration Form, please have your fully-executed W-9 form and other business information available, including:
Basic Company Details (Name and Address, Tax Country and Taxpayer ID, Tax Organization Type, Contact Information)
Business Classifications (Examples: small, minority, veteran, women-owned business, CPUC - Clearinghouse, etc.)
Products and Services
Required Documentation (W-9, business classification certifications, subcontractor Certificate of Insurance, if applicable)
All suppliers doing business with Cupertino Electric agree to be bound by our Terms and Conditions.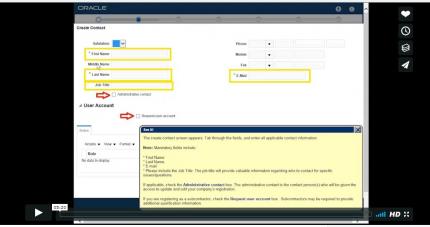 Supplier Registration Tutorial
Registering as a supplier using CEI's Supplier Registration Form is easy, if you follow this step-by-step instructional video. For optimal viewing, please use the "full screen" option to more easily view and learn how to complete the online form. For questions regarding this process or about becoming a supplier to Cupertino Electric, please contact purchasing@cei.com.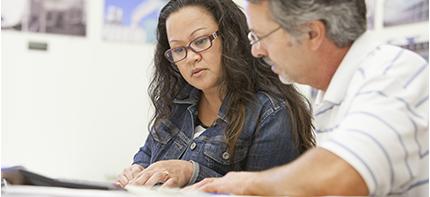 Our Commitment to Safeguarding Financial Information
In a high-tech world where sensitive information can be accessed at the click of a button, protecting our partners' financial information is extremely important. Our Oracle-based security and financial systems utilize cloud technology to keep the information clients share with us safe and secure.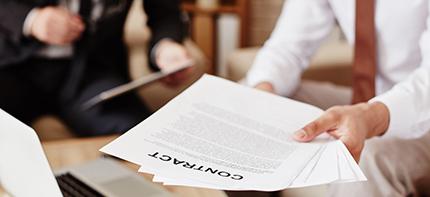 Supplier Application for Payment Documents