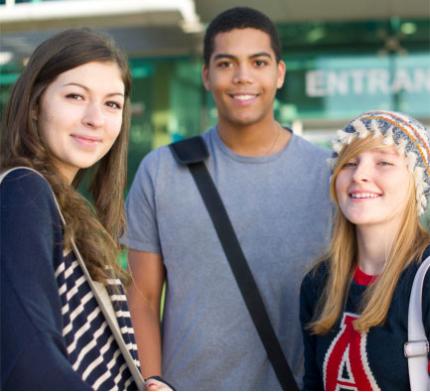 Our internships are hands-on and designed to give you a well-rounded experience. Work alongside passionate mentors solving real-world construction industry challenges in an engineering or project management-focused role. To see what it's like to start your career at CEI as Project Engineer on a major jobsite, click here to view a video overview.
Upcoming Campus Visits
CSU Chico (California): September 23rd & 24th, 2020 (Virtual) & March 10th & 11th, 2021
Cal Poly San Luis Obispo (California): Fall TBD
Submit your resume or request a campus visit.