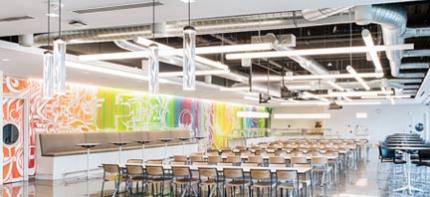 With offices throughout California and some of the world's most influential companies on our client list, we at Cupertino Electric believe in taking a collaborative approach to commercial projects. We are a full-service, electrical and low voltage systems builder with preconstruction, engineering and construction services for interior, renovation, service and ground-up construction projects of all sizes. Our work spans many markets, including biotech, retail, traditional office space, multi-use residential, high-tech, transportation, entertainment, government, education and healthcare.
Our experienced field and office teams work together seamlessly to deliver commercial projects that are as innovative and unique as the clients we serve.
We focus on relationships and results, not fancy buzzwords and false promises. We seek to intimately understand a project's goals, scope and challenges to anticipate and manage all phases of construction for a successful outcome.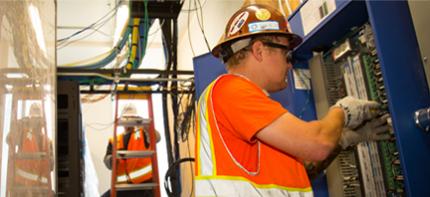 Our RCCD- and BICSI-certified team of technicians review, plan, design, install and maintain the tele data systems and infrastructure for clients in entertainment, high-tech, retail, education, entertainment, finance and government.