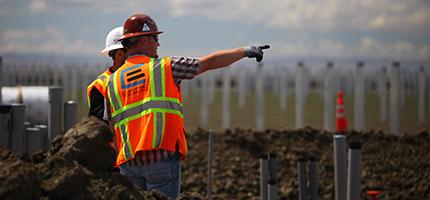 Our Energy team at CEI builds solar, battery storage, substation, EV charging, converter station and microgrid projects. From large, utility-scale projects to smaller projects spanning multiple sites, our skilled staff of inside wiremen and linemen consistently deliver when it matters most.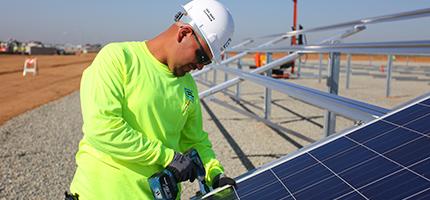 With more than 2 gigawatts (GW) of solar built to date, we at CEI have become one of the largest Engineering, Procurement and Construction (EPC) solar companies in California, working with commercial, utility and municipal customers of all shapes and sizes. Our in-house Asset Management Platform (AMP) monitors the utility-scale solar and energy storage projects we design using alerts, controls and Supervisory Control and Data Acquisition (SCADA) integration to maximize performance and minimize operations and maintenance.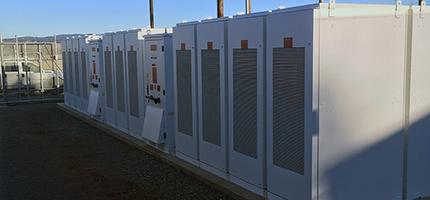 Leveraging our EPC utility-scale solar expertise, we offer energy storage solutions for customers to maximize their renewable energy investments. With more than 3 MWh of battery energy storage systems and 2,100 MW of generator capacity installed to date, CEI has a long track-record of success with utility, municipal and corporate customers alike.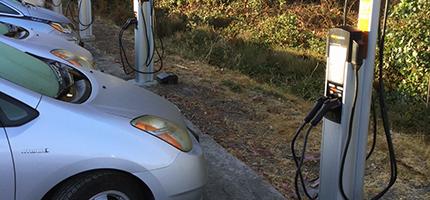 CEI has more than a decade of experience with Electric Vehicle Supply Equipment (EVSE) installations and is the largest EVSE EPC contractor for PG&E, with more than 4,000 ports completed and more than a thousand underway. Our experience designing and building multiple, concurrent large projects across the U.S. makes us uniquely qualified to meet the needs of EV customers with complex schedule and logistical needs.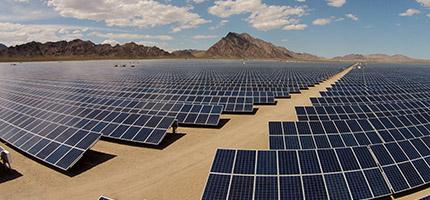 Our turnkey microgrid projects combine solar and/or natural gas generation with battery storage and can operate one of two ways: parallel to the existing utility grid or as an autonomous, "islanded" grid. With years of EPC experience gained from large-scale solar projects, and generator/battery storage experience from data center projects, we can design and deliver microgrid solutions to fit any customer need. Whether it's behind-the-meter commercial-type connections or before-the-meter IOU interconnections (including Rule 21 coordination), CEI does it all. From design and installation to interconnection and coordination, we've got you covered.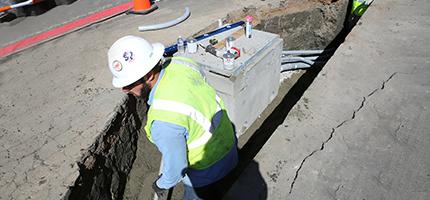 In addition to conventional and distributed generation projects, we at CEI deliver infrastructure projects like those built for PG&E at mobile home parks across California to meet a California Public Utilities Commission (CPUC) safety mandate. These "programmatic" projects are typically Design/Build and involve electrical and gas upgrades performed simultaneously in multiple locations. When it comes to infrastructure projects, we believe that our communications efforts with residents are just as important as the work we put into designing, managing and delivering projects safely.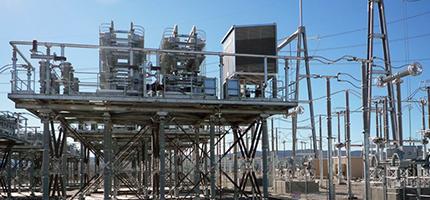 Substations & Converter Stations
Our skilled linemen combine quality work with a respectful approach to deliver projects safely for employees, the public and the environment. Using our design, pre-construction, construction, program management and maintenance services, we help customers meet evolving reliability requirements and upgrade (or replace) aging systems. Our robust in-house team includes civil and electrical engineers, linemen, inside wiremen and project managers who work together to identify issues and deliver projects on time.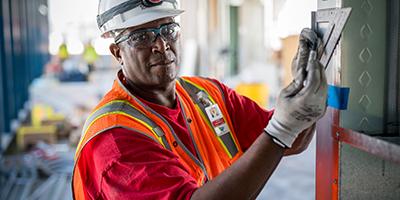 Cupertino Electric is committed to fostering, cultivating and preserving a culture of diversity and inclusion. We encourage our subcontractors and suppliers to do the same and regularly work with small, disabled, veteran, disadvantaged and women-owned businesses on projects. To read more about our efforts, visit our Supplier Diversity page or contact supplier_diversity@cei.com.