SkillsUSA National Signing Day a success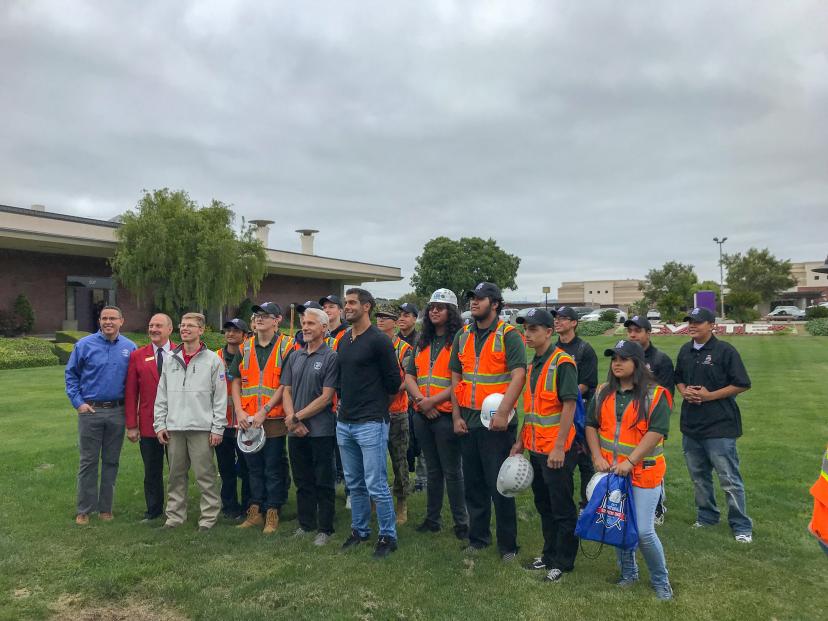 Streaming live from MetroED's Silicon Valley Career Technical Education (SVCTE) site in San Jose, Klein Tools and SkillsUSA hosted National Signing Day on May 8, 2019 for high school students in technical programs to officially declare their intent to pursue careers in the skilled trades. Modeled after "draft day" festivities in professional sports, National Signing Day is an event attracting 3,000 students from 300 participating trade schools across the U.S.
SVCTE was among only four Career Technical Education schools live streaming the event and the only one to feature San Francisco 49ers Quarterback Jimmy Garoppolo and his father Tony, who recently retired as a career electrician. As a long-time sponsor of the SVCTE electrical program and provider of materials and supplies for students, Cupertino Electric was among the attendees at the media-filled event.
To learn more, visit https://www.skillsusa.org/.